This sandwich certainly isn't for the dainty. Grab some napkins and don't be afraid to let things get messy, but you probably won't care, because the flavor is amazing. Sauerkraut, avocado and tempeh is a delicious combination, especially with the tangy dressing and toasted rye bread. This is also a quick meal; perfect when you don't have a lot of time.
INGREDIENTS:
1 8-oz pkg. tempeh, cut into slices
1/2 C tamari
1 tsp vegan Worcestershire sauce
2 cloves of garlic, minced
1/4 tsp salt
1/8 tsp black pepper
Dressing
1/2 C vegan mayo
1/4 C ketchup
2 Tbs relish
1/8 tsp Dijon mustard
1 Tbs nutritional yeast (I like to sneak this into sauces & dressings for some added B vitamins)
3/4 tsp onion powder
1/2 tsp garlic powder
The rest
1 avocado
2-3 C jarred or canned sauerkraut
8 rye bread slices, toasted
DIRECTIONS:
Combine the tamari, Worcestershire sauce, garlic, salt and pepper in a medium zip bag. Add the tempeh, coat well and marinate for 1-3 hours in the refrigerator. To make the sauce, whisk together the mayo, ketchup, relish, Dijon, nutritional yeast, onion powder and garlic powder.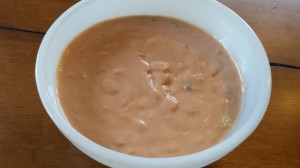 In a large skillet, over medium-low heat, add the marinade and tempeh. The marinade will burn if you cook it over too high of heat, so try to keep it between medium-low and cook the tempeh, turning once or twice, until the sides are crispy.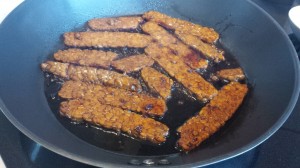 To assemble the sandwiches, I spread some dressing on one bread slice, placed a few pieces of tempeh on top, then some sauerkraut, avocado slices and some more dressing.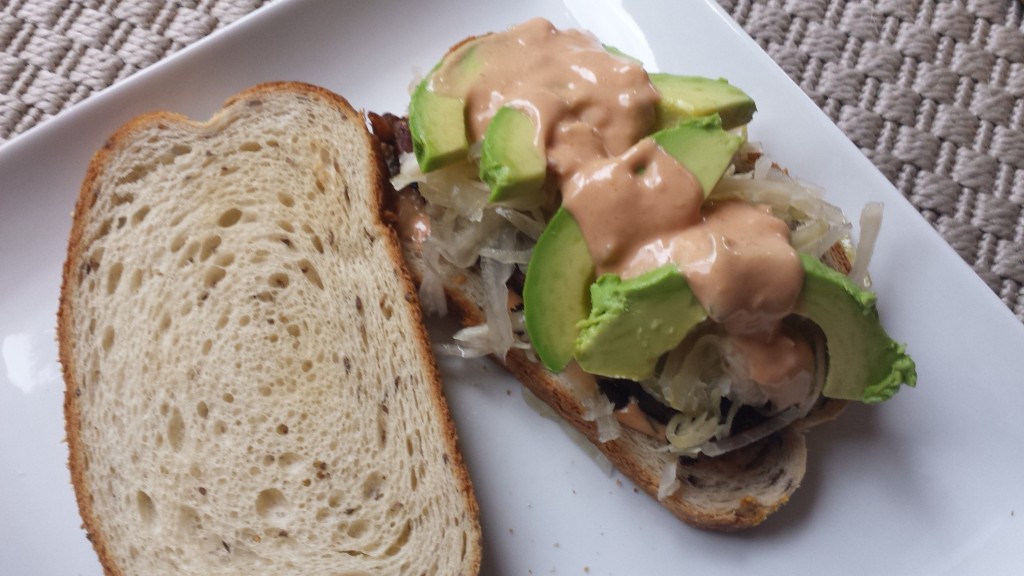 Cut in half and enjoy!