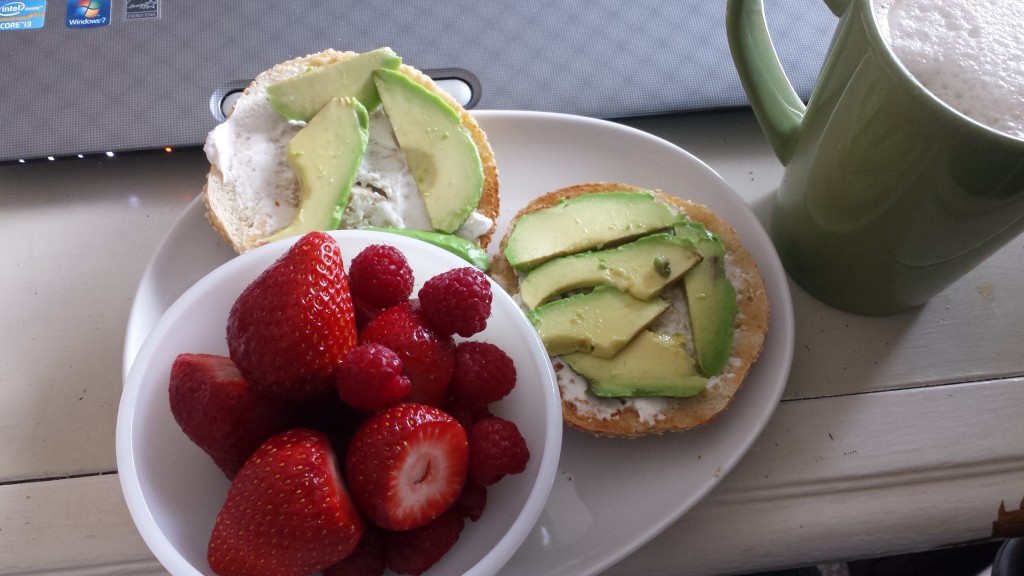 This has been the usual breakfast lately. That's happens when your kitchen looks like this: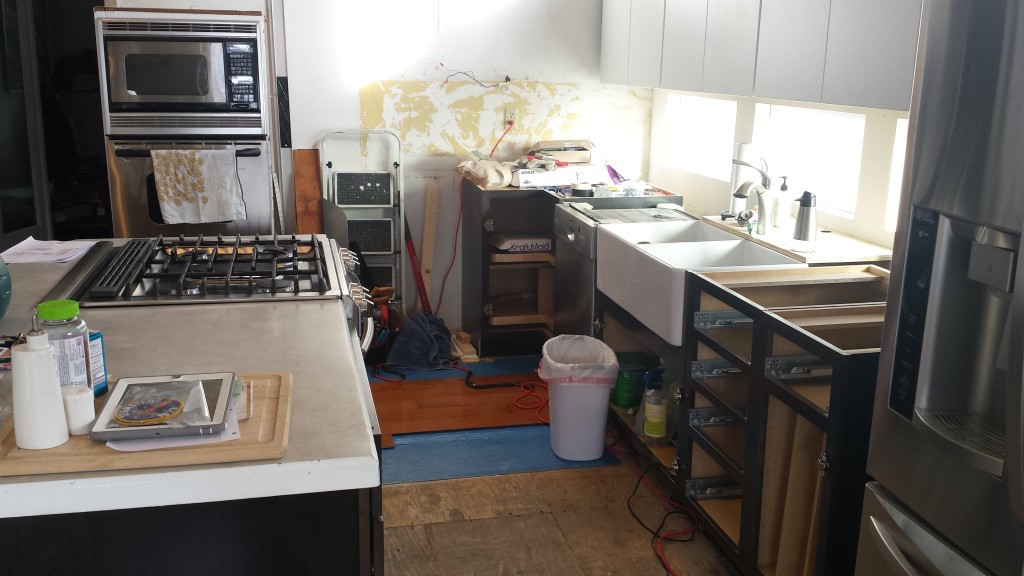 But we're getting there. The old island countertop at least is helping out until we get the rest of the cabinets in and are able to get the new countertops installed. It's a mess. I've gotten good at using the slow cooker, but now that we finally have a working stove top, meals can now consist of more than toast. So bear with me; I'll be back with more recipes, including a cookbook review for Keeping it Vegan by Aine Carlin.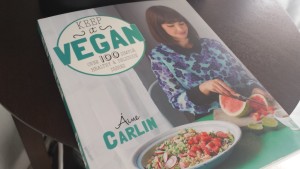 I've also been a busy bee getting final edits to my publisher for my second book, due for release at the end of March. You can read more about it AprilJMoore.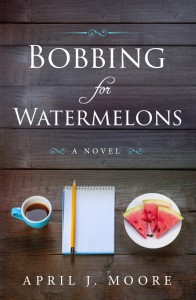 Anyhow, I will  be back with new recipes—from a new kitchen—very soon!