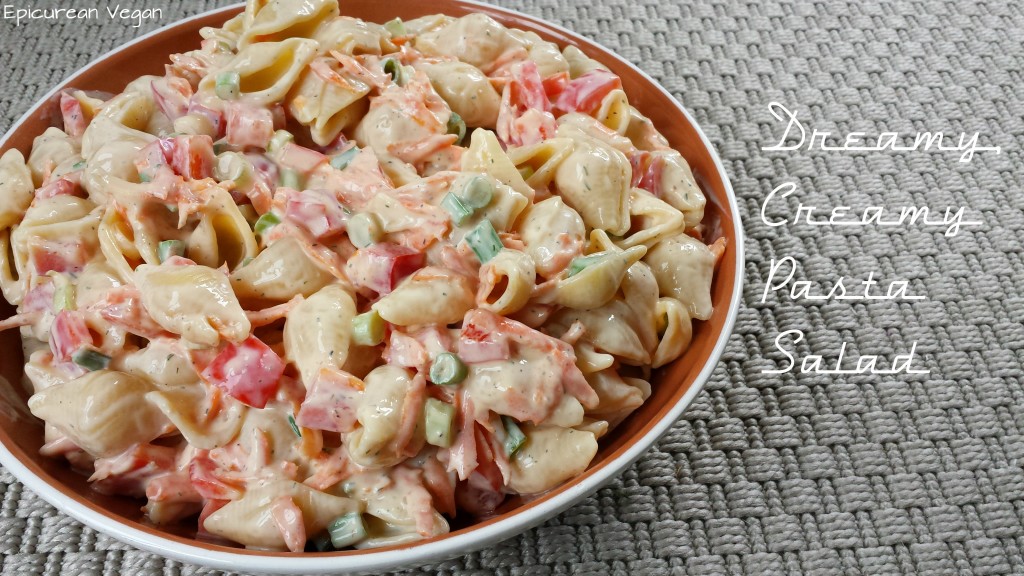 This is the perfect picnic pasta salad . . . okay, perfect for any time. Summer is around the corner and chances are, you've got some get togethers on the horizon (the Fourth of July will be here before you know it), so this is a flavor-packed, crowd-pleasing salad sure to be gone in minutes.
INGREDIENTS:
16-oz of pasta
1 red bell pepper, diced
1 C green onion, sliced
2 carrots, shredded
Sauce:
2 cloves of garlic
12.3-oz pkg. Mori-Nu Silken tofu, firm or extra firm
2 tsp Dijon mustard
1 Tbs yellow miso
1 Tbs nutritional yeast
1 Tbs apple cider vinegar
3/4 tsp salt
1/2 tsp pepper
1/2 tsp dill
2 Tbs vegan sour cream
DIRECTIONS:
Cook the pasta according to package instructions. Drain and rinse with cold water. Meanwhile, chop up the garlic cloves in the food processor, then add the remaining sauce ingredients. Blend until smooth, 1-2 minutes.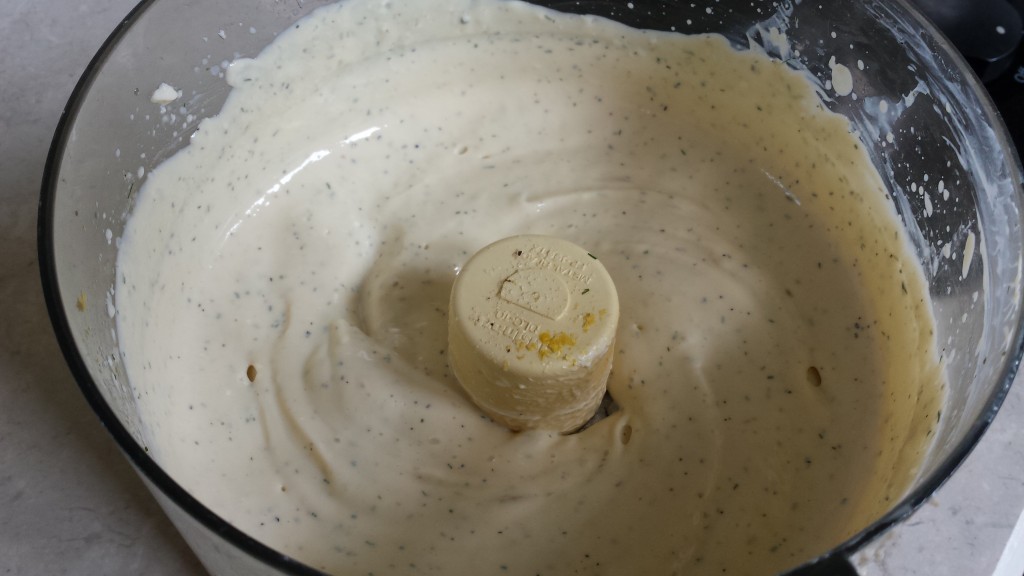 Add the veggies to a large bowl . . .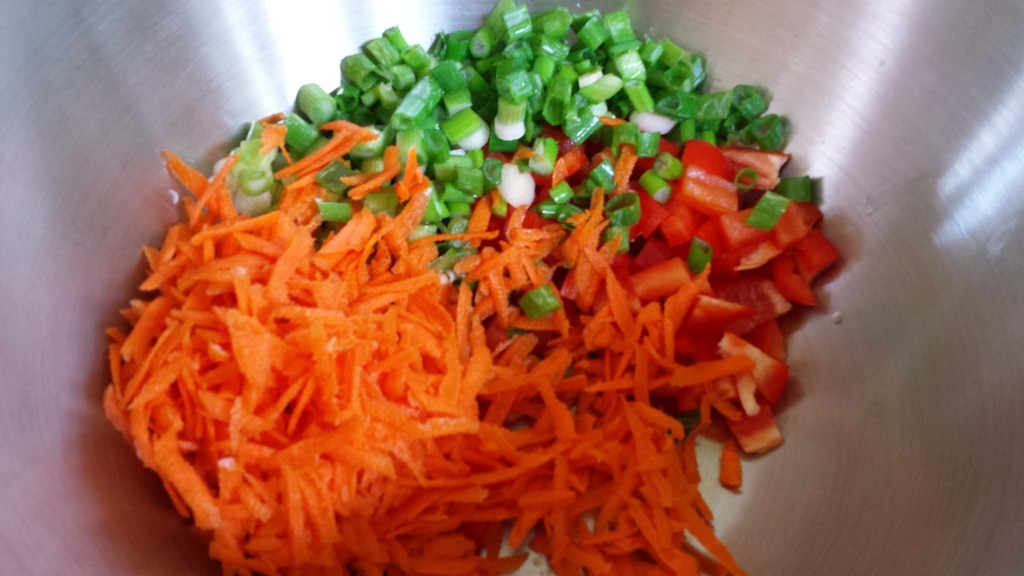 . . . add the pasta and then fold in the sauce. Combine thoroughly; serve immediately, or chill in the fridge. Enjoy!