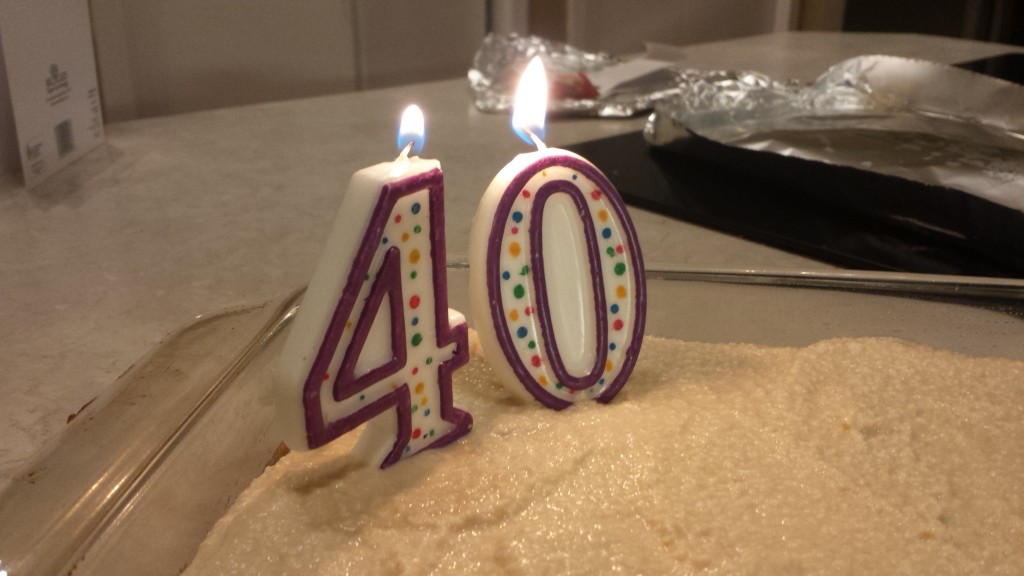 Nope not me. Thank goodness. I still have a few more years before I hit the little eff. The Husband, however, gets the honor of hitting this milestone first. He took it all in stride and even had a whiskey flight to lessen the blow.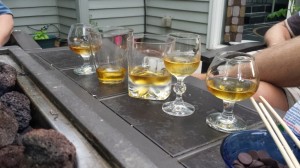 So for the big day, I asked him what he wanted to do: restaurant or eat at home. Petrified of singing waiters, he happily opted for dinner at home. He couldn't decide what he wanted, so he chose two favorites that really don't go together, but hey, it's his day.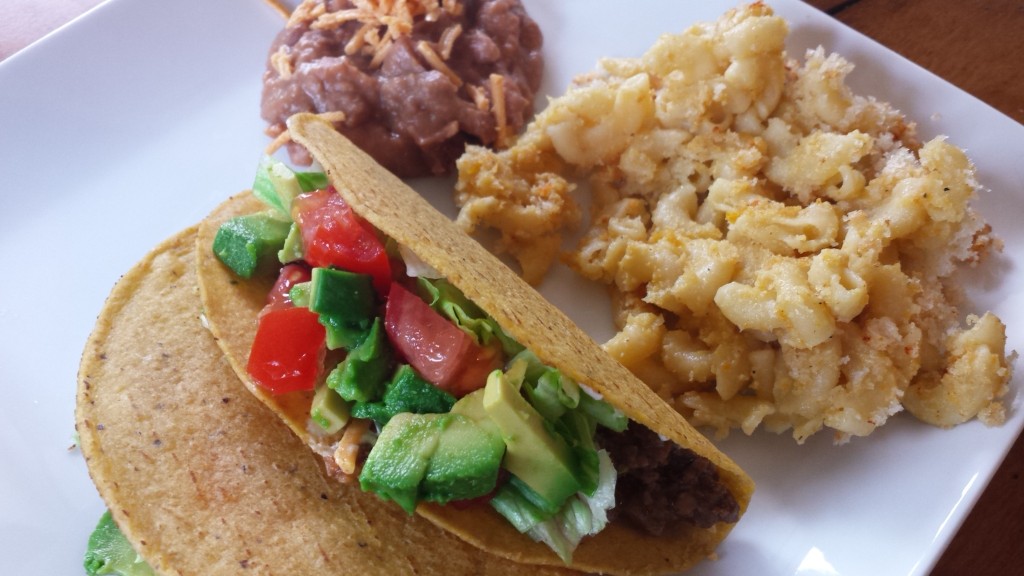 Yep. Tacos and Mac n' Cheese. Two of his favorites. He thought he had died and gone to some vegan buffet. For dessert, I wanted to try making carrot cake and I found this excellent recipe from Love and Lemons.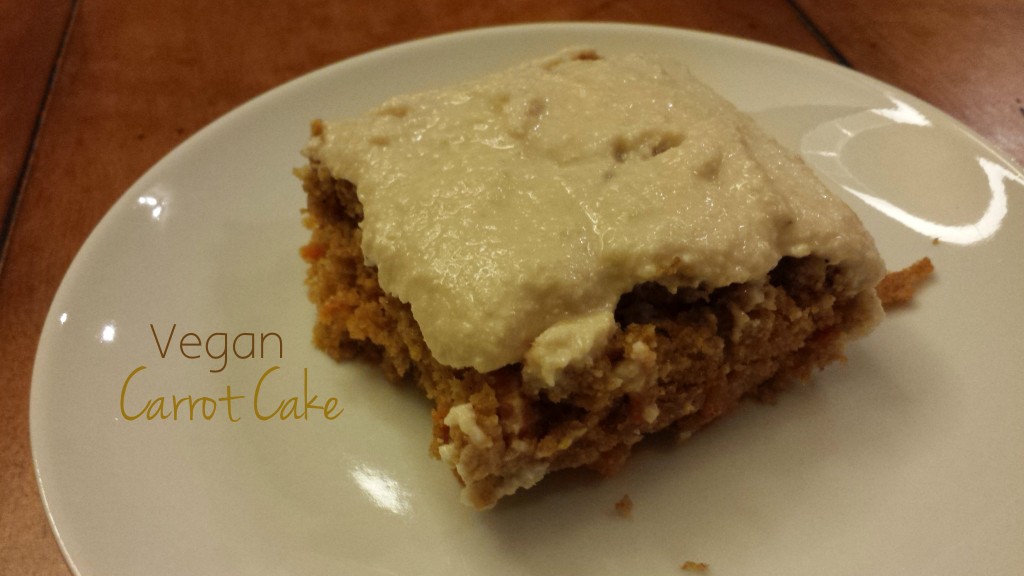 The cake is delicious! I would certainly make this again, however, I'd probably go with a vegan cream cheese frosting rather than the macadamia nut frosting. It was still good, but I think we all preferred the traditional cream cheese kind.
So my present to myself (for his birthday) is I got a new site! (I sure hope you noticed). Isn't it be-u-tee-ful?! I'm still playing around with some stuff, but I'm loving the new look. My friend Carolyn, who is starting her own design business created this much more user-friendly, easier-on-the-eye site. Email me via the fancy new contact page, if you'd like to get Carolyn's info—she does great work!
I will be posting a new recipe in a day or two and thanks to the new layout, you'll have the ability to print the recipe! (Yes, I know, I'm a so behind the times). See you soon!