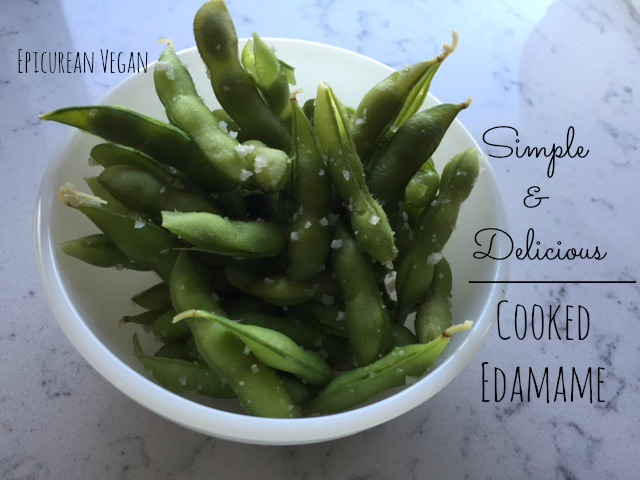 Sometimes it's the little things. We typically order these as an appetizer when we eat out at Asian restaurants and figured it was high-time we started eating them at home, too. It's so easy and they make a great side dish or starter. You can also change up the seasoning and you have a whole new dish. Not only do they taste amazing, they're ready in 10-15 minutes. Edamame is full of fiber, protein, vitamins C and A, as well as iron, so dig in!
INGREDIENTS:
12-oz bag frozen edamame in the shell
1 tsp salt
Seasoning of choice: salt; pepper; tamari/soy sauce; orange zest + ginger; lemon + garlic; 5-spice; cayenne . . . endless possibilities!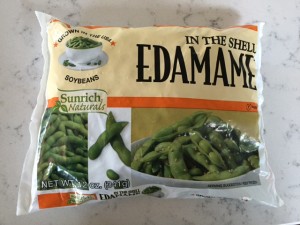 DIRECTIONS:
Bring a medium saucepan of water (plus the teaspoon of salt) to a boil. Add the edamame and cook for 7-8 minutes. Drain and toss with a generous amount of seasonings.
Enjoy!