When it's time to plan meals for the week, I sometimes rely on some old favorites of mine. When looking back on my recipes, I always come across yummy ones I've forgotten about. I thought I'd bring these oldies, but goodies to you.
Appetizers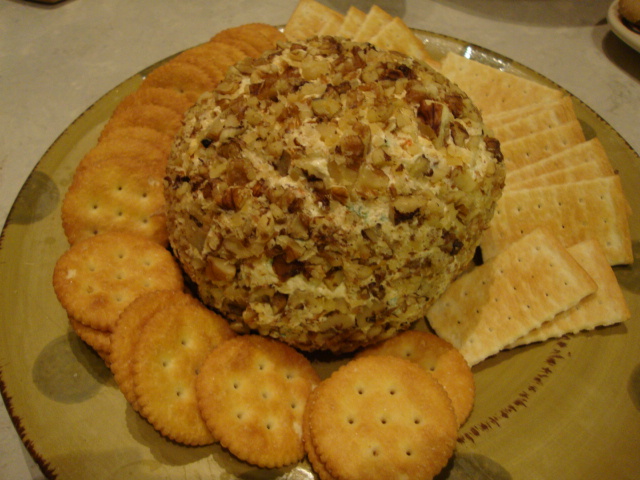 Party Cheese Ball
Stuffed Mushrooms
Mustard Greens and Cheeze Filo Pie
Avocado Bruschetta
.
Breads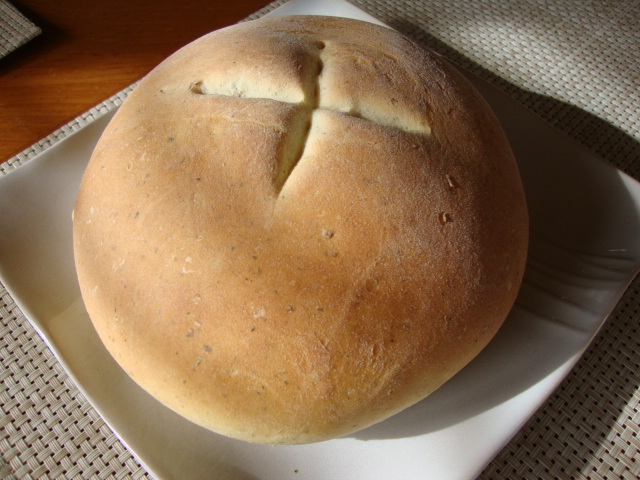 Pesto Potato Bread
Blueberry Muffins with Crumb Topping
Home-made Pita Bread
Chive-Flecked Spud Muffins
.
Side Dishes
Israeli Couscous with Pine Nuts & Parsley
Easy, Creamy Pasta Salad
Baked Fries with Sea Salt & Truffle Oil
Easy Cole Slaw
.
Soups
Eggplant Parmagiano Stew
Vegetable-Barley Soup
Vegetable-Barley Chili
.
Lunch
Smoky-Miso Tofu Sandwiches
Garden Wrap
BLTA with Tempeh Bacon
Green Tea Rice with Lemon, Snowpeas & Tofu
.
Breakfast
Quinoa-Couscous Cereal with Dried Fruit
Colorful Kale and Potato Casserole
Hash Brown Casserole
Home-made Granola
.
Dinner
Sweet Chili-Lime Tofu
Breaded Zucchini with Lentils and Rainbow Chard
Angel Hair Pasta with Mushrooms & Ricotta
Spinach & Tofu Calzones
Spinach & Pesto Lasagna
Fresh & Healthy Soft Tacos/Burritos
Pecan-Crusted Seitan
Field Roast with Fresh Blueberry Sauce
.
Desserts
Glazed Chocolate-Avocado Cupcakes
Chai-Spiced Berry-Oatmeal Cookies
Cheeze Danishes
Sunflower-Cherry Oatmeal Bars